Welcome to our homepage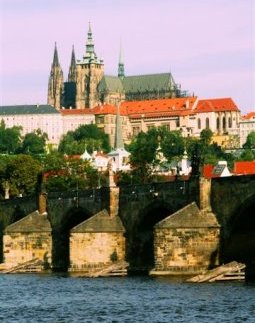 SNADO Properties
is a company that provides services at the utmost professional standard to all customers who need to rent or sell their properties.
The employees are experienced real estate brokers who have been handling clients´ requests on the Prague market for more than ten years.
Our aims and objectives are to provide fast, transparent and effective services that meet both the common and challenging criteria of our clients.
We concentrate on individual approach to every client. All our services are also fully provided in English and Russian language.
Have a look at our pages to see how easy it is to find your property.
We look forward to co-operating with you.
Roman Dastych
Company Attorney